Why Choose Our Sycamore-DeKalb Area Dealership?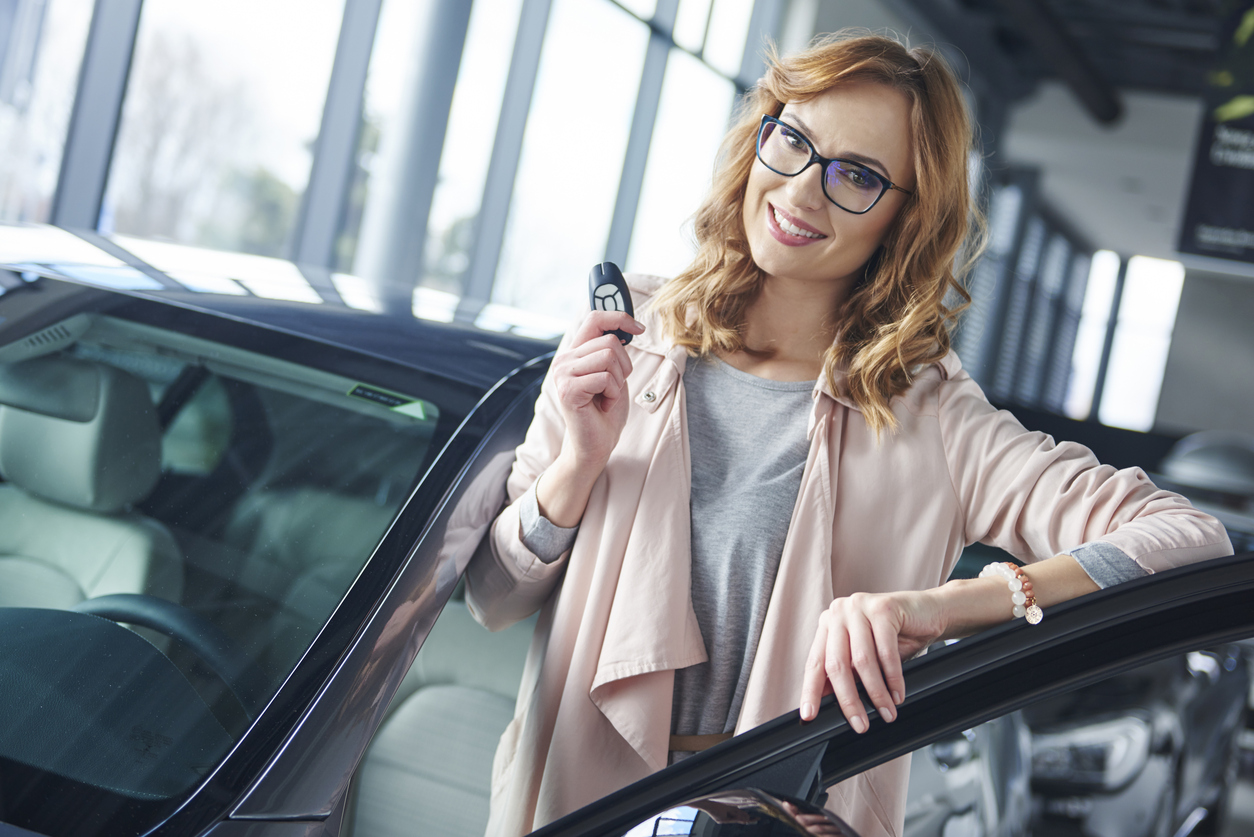 Why Buy at Brian Bemis Auto Group?
If you're seeking a new or pre-owned vehicle and you live in the Sycamore, Illinois area, you're in luck! At Brian Bemis Auto Group, we offer a wide array of automobiles for you to choose from. Whether you're searching for a truck, car, van, or SUV, we've got you covered. Don't believe us? Take a look at our site to see all we have to offer.
At our dealership, there are many reasons for you to choose us. Not only do we offer an extensive inventory of countless makes and models, we also provide various deals and specials you can take advantage of as well. On top of that, we always put you first and pride ourselves on our top-notch customer service. We know the car-buying process can sometimes be difficult, so we're here to offer you an incredible experience.
Much To Love About Our Dealership
There's plenty for you to love about our dealership. As we mentioned previously, we offer numerous specials just for you. In fact, we have the following:
Vehicles Priced Under 10K
New Vehicle Specials
Pre-Owned Vehicle Specials
Dealership Used Car Specials
Dealership Used Truck Specials
More!
We also provide competitive prices on our inventory as well. But – that's not all! Are you looking for a place to receive quality service for your vehicle? We have a service center filled with highly-trained technicians who have the know-how to get you back on the road in no time at all. Whether you're in need of a tire rotation, new battery, or other service, we'll work quickly and diligently!
If you have questions about purchasing, payments, or other financial information, our dedicated team of financial gurus in our Finance Center will be happy to assist you. We take every situation case by case and know that drivers need options when it comes to purchasing an automobile. We're here to help!
Come See Us Today!
Stop by Brian Bemis Auto Group today! You don't want to miss out on all the incredible savings to be had at our dealership. Our deals, much like our inventory, are always changing. The prices you see online today could be gone tomorrow. Come see us soon!
You'll find our dealership conveniently located at 1875 DeKalb Ave, Sycamore, IL 60178, which means residents of Wilkinson, Malta, and Kirkland are just a short drive away. In fact, we have a variety of locations around the Sycamore area. Once you arrive, our team of experts will be more than happy to sit down with you to go over your options, fill you in on our special offers, and help answer your questions. We'll also take the time to show you around and let you take a test drive. We look forward to seeing you soon.