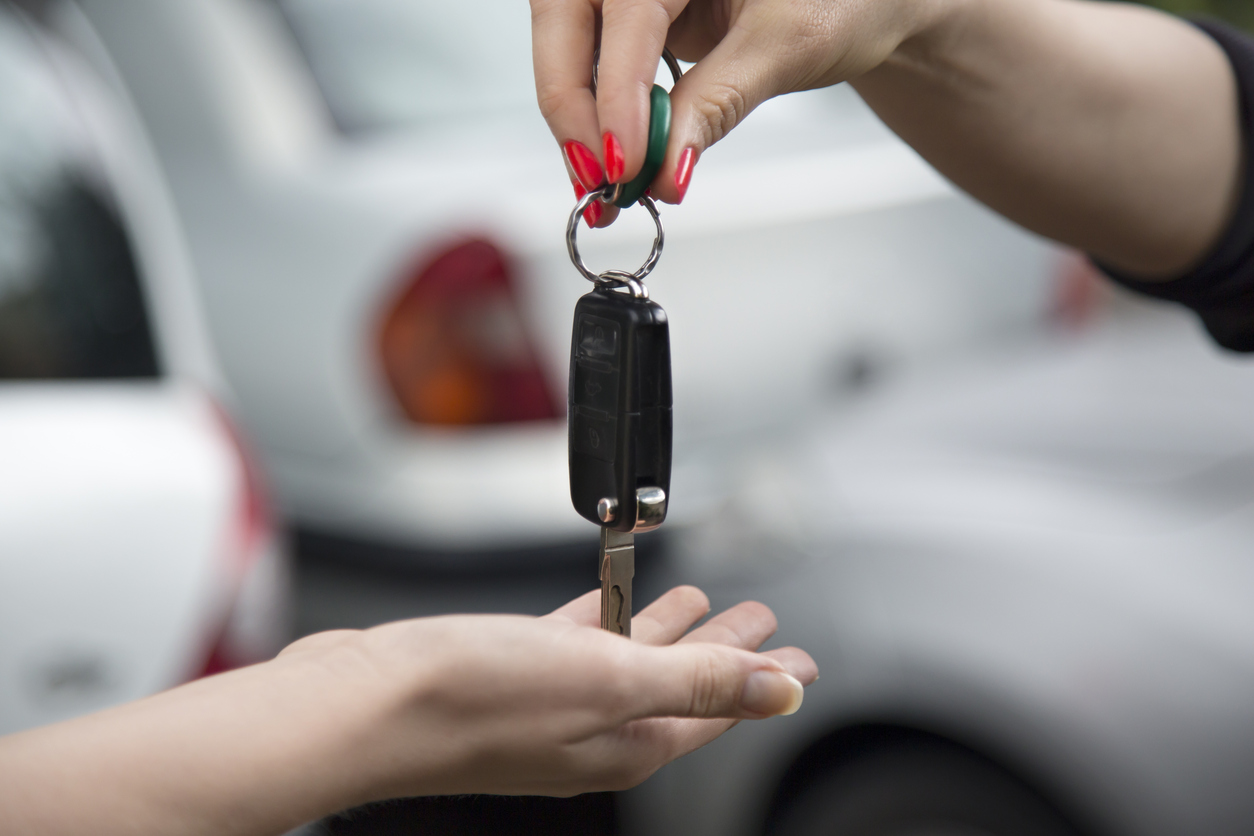 Trade Value Near Sycamore, IL
Are you tired of the same routine? Driving to work, picking up the kids from soccer price, and so on? If so, chances are you're looking for some changes in your life. What better way to make a change than purchasing a new or pre-owned vehicle? Not only will this give you a chance to start fresh with an automobile, you'll enjoy the change of scenery, the new features, and more. We're willing to bet that your kids and your friends will also welcome the new changes.
At Brian Bemis Auto Group, we want you to be completely satisfied when you visit us. That's why we offer an extensive selection for you to choose from. We know how important it is to offer a large, diverse stock. Don't believe us? Take a look at our inventory online today! You're certain to find a ride or two you love.
If you think you currently can't afford a new vehicle, think again! At our dealership, we happily offer Value Your Trade. To learn more about the trade-in process, keep reading below.
Why Trade Value Is A Great Option
If you've never traded in a vehicle for a new one before, it's really quite simple. You can bring your vehicle to our dealership to determine an appraisal. We'll go over all the information with you and give you a price for it. Then, you can use that money as a way to lower the price on a new vehicle in our inventory.
In addition to this, we provide numerous deals and specials you can take advantage of. As you can see, our dealership gives you a variety of options to help you save. Whether you utilize our Value Your Trade policy or use one of our specials to narrow down the price of your vehicle, you're certain to walk away with a fantastic deal!
Value Your Trade-in Illinois
Visit Brian Bemis Auto Group to learn all about the possibilities. Our team of friendly and knowledgeable specialists will be happy to go over your options, fill you in on our deals, and let you take a test drive or two. Our deals won't be around forever, so stop by and see us today!
You'll find our dealership conveniently located at 1875 DeKalb Ave, Sycamore, IL 60178, which means residents of Malta are just a short drive away. We actually have various locations all around the Sycamore area. Come visit us today to take a test drive!