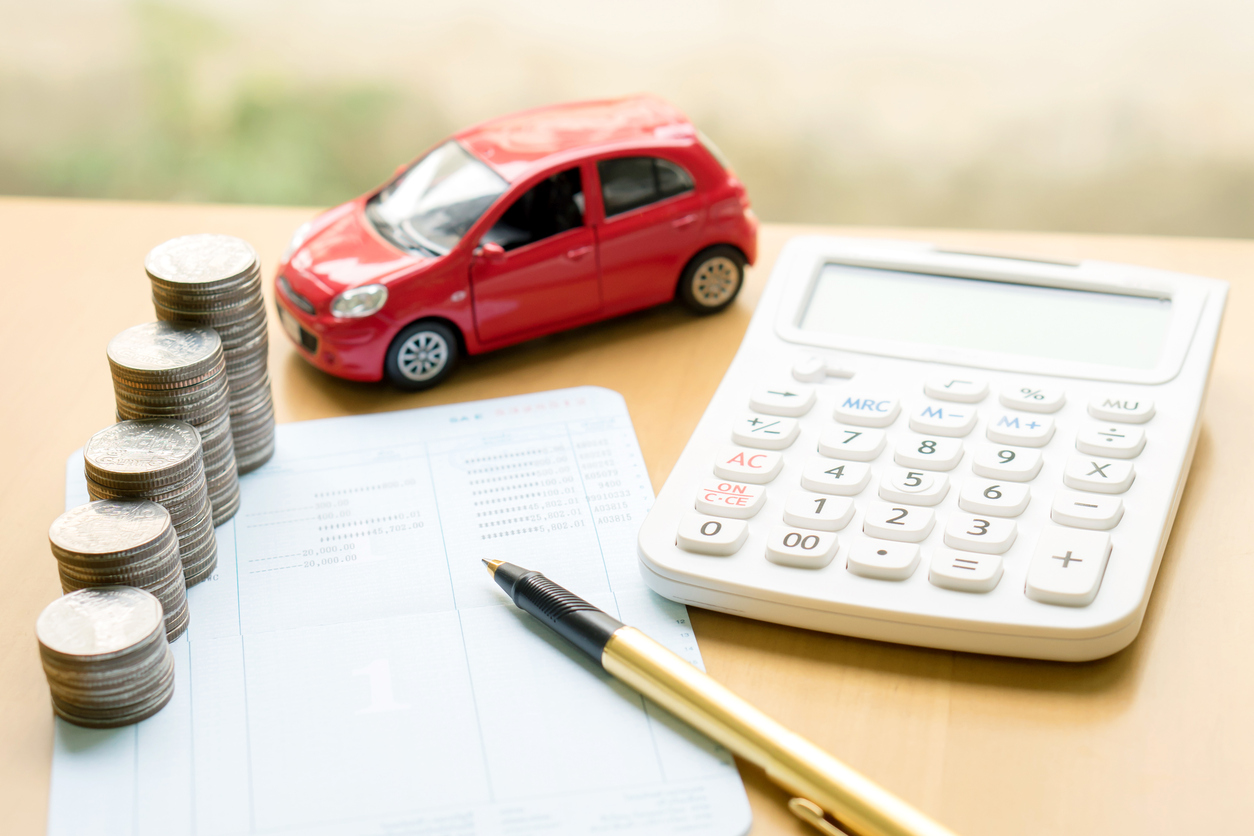 Special Financing Options Near DeKalb, IL
You need a new car, but you're worried that your credit isn't good enough for you to get approved for an auto loan. It's a common problem, and one that keeps a lot of would-be car buyers from even starting down that path.
Lucky for you, credit challenges or a slim credit history don't have to be deal breakers – not if you know where to go for financing help.
That place? The convenient dealerships that comprise Brian Bemis Auto Group. We have a friendly team of on-site financing experts at all of our Sycamore-area locations who are committed to helping you get approved. With their help, you'll find yourself with not just any auto loan, but one that has low interest and attractive terms – allowing you the freedom to drive home the vehicle you need to live your life to the fullest.
Loan Approval in Sycamore, IL
At Brian Bemis Auto Group, we understand that maintaining spotless credit isn't always easy. Unforeseen events like divorce and job loss, or unexpected hospital bills from an illness or injury can have a negative impact on your credit. And once you've started down that path, it can be really hard to pull yourself out.
We want to help you get back on track to a brighter financial future. It starts in our finance department, where our experienced associates will go to bat for you with our network of lenders and gather offers that suit your unique financial situation. Once that's done, they'll sit down with you and go over all of your options so that you're 100% comfortable with the offer you accept.
The friendly atmosphere and one-on-one attention will quickly ease your worries and show you that there's nothing to fear in the finance department when you shop Brian Bemis Auto Group.
Claim an Amazing Offer at Brian Bemis Auto Group
Now that you know your challenged credit won't keep you from getting approved for a great auto loan, it's time to discover what we have in store for you at Brian Bemis Auto Group. Get a head start from the comfort of your own home by exploring our extensive inventory online. With our vast selection of new and used vehicles, you're sure to find more than a few worthy options that merit a closer look.
While you're on our website, get ahead of the game by filling out a finance application with one of our trusted locations, getting an estimate on the value of your trade, and using our payment calculator to see what kind of monthly payments you can expect. When you arrive, we'll hit the ground running to find the vehicle you've been dreaming of!