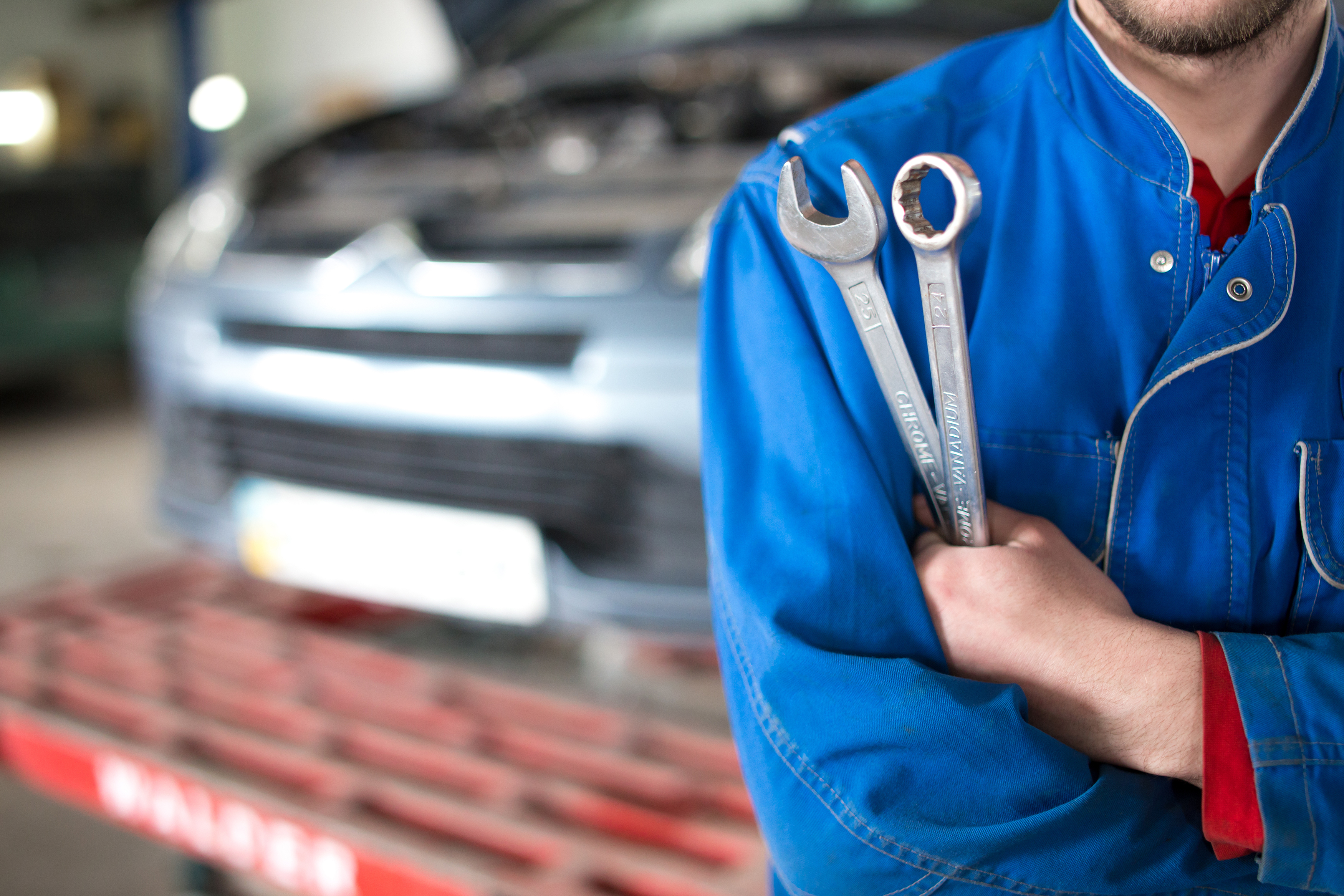 Auto Service Specials in Sycamore, IL
While no one wants to spend their hard-earned money on automotive maintenance, your vehicle won't last as long as it could without regular service. If you want to keep your vehicle in reliable condition for as long as you own it, you'll need to keep up with a regular service schedule. Fortunately, we offer service specials to help you save on those necessities.


Oil changes, tire rotations, fluid checks, brake inspections, and other basic service tasks work together to uphold the integrity of your vehicle and ensure the safety of all onboard. As you drive, the complex moving parts and mechanical components will inevitably show signs of wear and tear. Over time, the battery loses charge, tires lose traction, and brake pads lose their strength. All these issues begin simply enough, but they can become severe hazards if left unchecked.

Our seasoned service professionals at Brian Bemis Auto Group are happy to handle these routine services and other maintenance on your vehicle, and we can also save you time and money. We offer special prices on a number of basic services, and you can also save big on replacements with our parts department. If you need new tires, brakes, or any other form of automotive support, we welcome you to bring your vehicle to one of our service centers in Sycamore and DeKalb.

Save Time and Money at Brian Bemis Auto Group

We recognize that the high prices of auto work can deter many drivers from finding the help they need, so we offer specials to keep those prices low. We also realize that money isn't the only issue that prevents drivers from getting the proper care for their vehicles. Time is also a major factor. With busy schedules and all of life's interruptions, it can be difficult to set aside the time to sit around a waiting room while your car is serviced.
Our team members know that your time is just as precious as money, so they will diagnose your problem, propose the most reasonable solutions, and perform their tasks as quickly as possible, letting you get back behind the wheel with nominal downtime. While the service team handles your maintenance, you can take advantage of our waiting area's Wi-Fi, or even catch a ride on the shuttle.

Why Bring Your Car to Brian Bemis Auto Group's Service Centers?
Our service centers are open and prepared to serve you six days a week. You can come in Monday through Friday, 7:30 a.m. to 6 p.m., and 7:30 a.m. to 4 p.m. on Saturday. You can also go online to schedule a visit that best fits into your calendar, and we'll return your vehicle to you in optimal condition as quickly as possible.


We encourage you to set up your appointment as soon as you suspect that your vehicle needs service, and you can expect reliable support when you bring it in Brian Bemis Auto Group. Drivers all across Sycamore and DeKalb trust us to keep their vehicles in great shape. When you hit the road in your freshly-serviced vehicle, you'll understand why.