Automotive Service and Maintenance near Sycamore, IL
Keeping your vehicle in good shape is not only a smart safety measure, it's also a wise financial decision. Your vehicle is a long-term investment, and to ensure safe driving for miles ahead, you'll need to make sure it receives proper maintenance from trained professionals whenever necessary. Regular service is a vital part of vehicle ownership, and at our Sycamore-DeKalb service centers, we can provide it in a timely manner with a budget-friendly price.

You can rely on the professionals at Brian Bemis Auto Group to handle all your service needs, no matter what make and model you drive. Our team is skilled in everything from routine oil changes and tire rotations to extensive mechanical work. Our multiple locations have access to all the tools and parts the job may require, so if you live anywhere around Sycamore or DeKalb, we're ready to support you with excellent service today.

We offer our service centers as your number-one source for all your maintenance and auto parts. We encourage you to schedule your next appointment with us and then bring your vehicle to one of our convenient locations.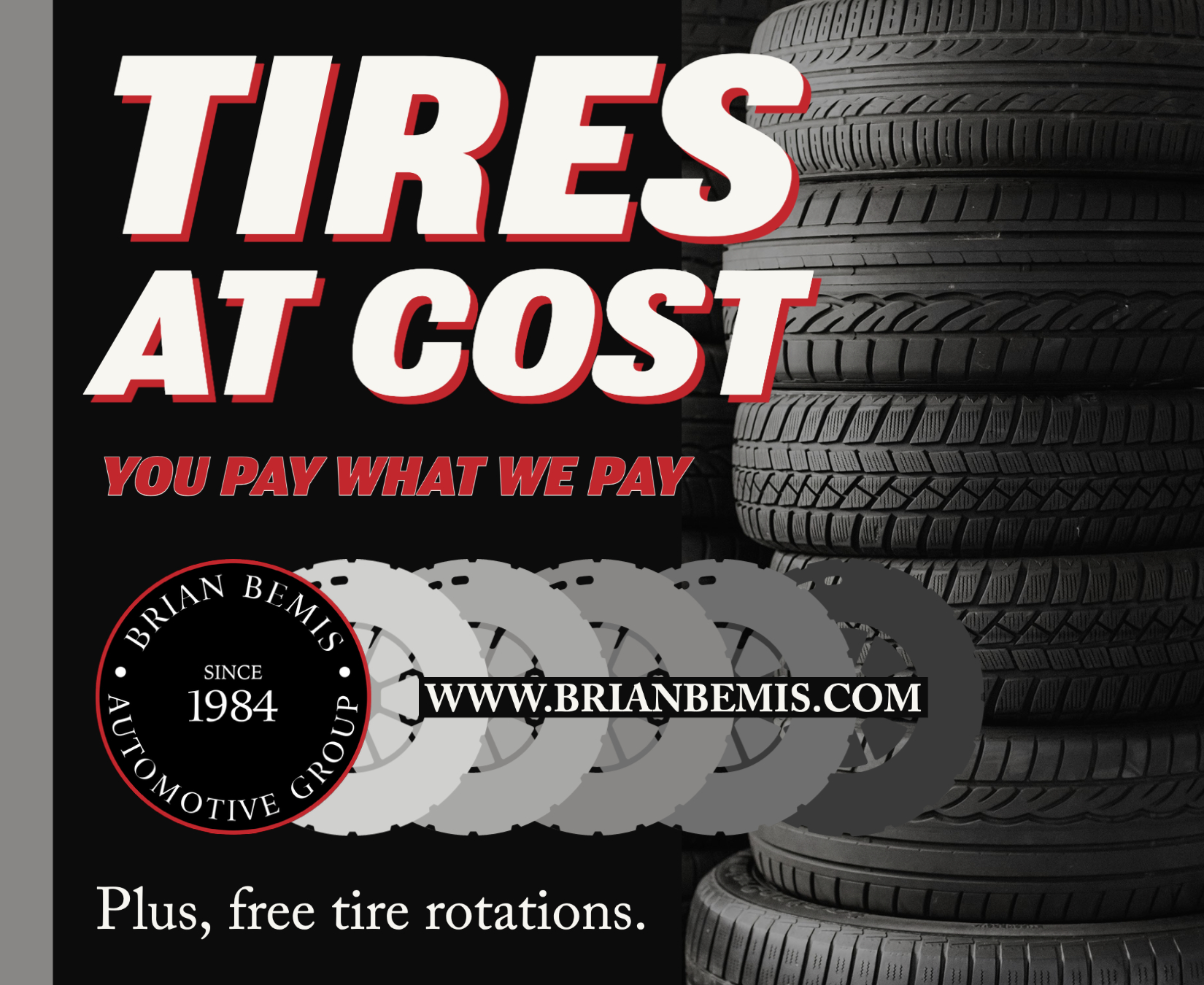 Comprehensive Vehicle Parts and Service

Our staff can also show you all the high-quality, original equipment manufacturer parts available to bring your vehicle back to like-new condition. If you don't see that part you're looking for, just let us know. We will be happy to order it for you. We understand that every moment counts, so we will ensure that the necessary parts arrive to get you back on the road in a timely fashion.


While you can rest assured that our services come at an unbeatable value, we also want your wait to be as enjoyable as possible. While your vehicle is being serviced, you may take advantage of our waiting area's Wi-Fi, request a free car wash after the work is finished, or even take a shuttle if you have some business to tend to.

Why Schedule Service with Brian Bemis Auto Group?

We deliver all our services and savings with the goal of total driver satisfaction, and you can always enjoy courteous customer service every time you bring your vehicle in for work. We realize that auto repair and maintenance needs can come up at inopportune moments, so we do all we can to make your visit hassle-free and simple. Our team members will never try to sell you any services or parts that you don't need, and we can inspect your vehicle to identify the most cost-effective course of action.

Whenever your vehicle requires service, we encourage you to bring it in to us. You can always count on us to return it to you in reliable working condition.