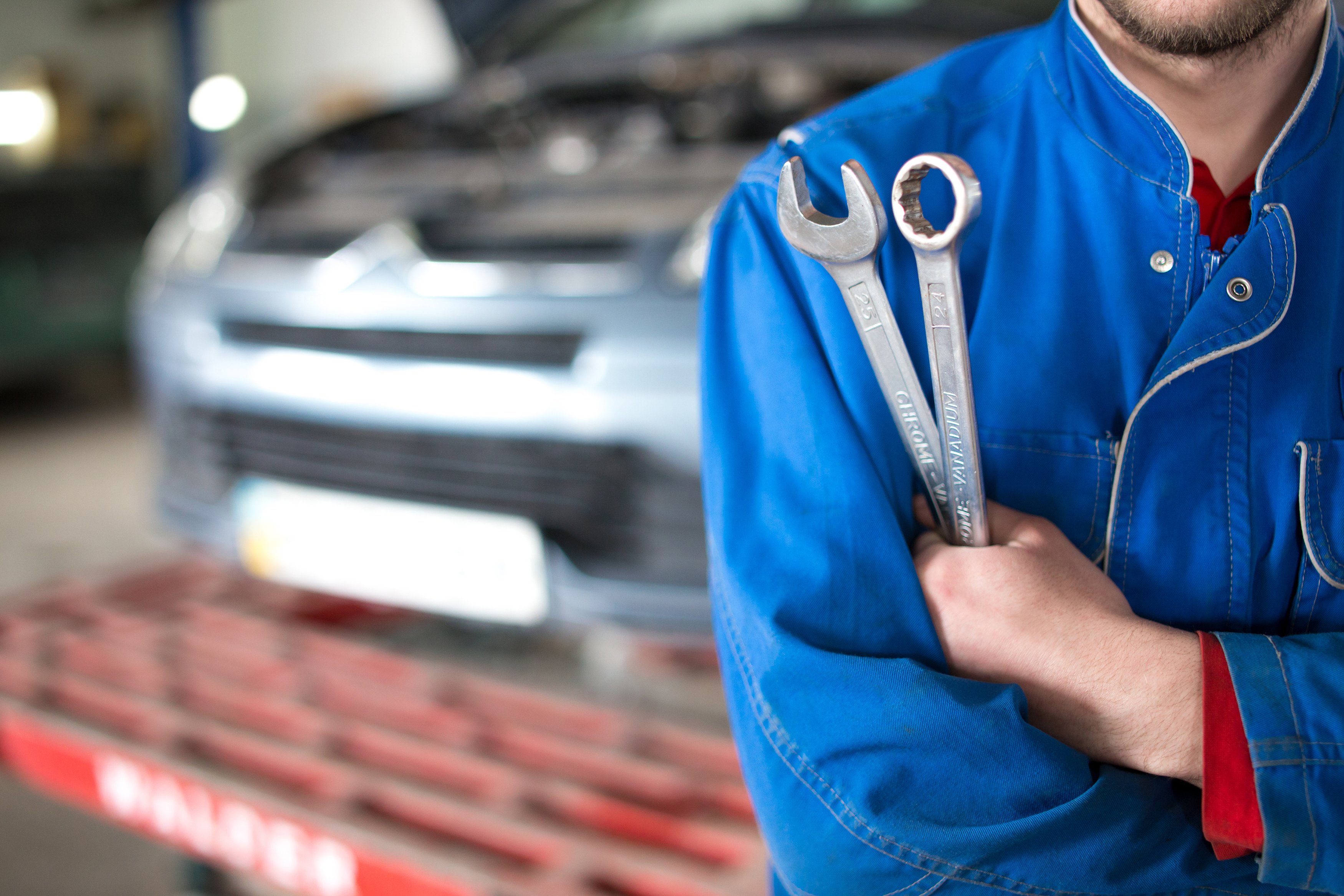 Honda Certified Auto Body Shop Near Sycamore, IL
You love your Honda. You take good care of your Honda. And then one day, someone rear-ends you at a red light. Or you come out of the grocery store to find that a rogue shopping cart has scratched your once-pristine paint job. Or worse.
It's a fact of life that even your most prized possessions will sustain some wear and tear over time – but when it comes to your beloved Honda, you don't have to let it go.
At Brian Bemis' fully Certified Honda Body Shop, we have a team of fully trained Honda experts who know all the best ways to erase the damage and get your Honda looking like new again. With precision, care, and Honda Certified tools, materials, and techniques, they will perform their auto-body magic and make sure the work is done to your complete satisfaction.
DeKalb-Area Honda Certified Body Work
As much as you love your Honda and want to keep it looking its best, you're probably also concerned about the cost of having the work done at a Honda Certified Body Shop. Most people have suffered sticker shock when it comes time to pay for an automotive service, and they might dread a repeat of that so much that they resign themselves to letting the dents, dings, and scratches stay put.
Not only can that make another dent – this time in the value of your vehicle, which you'll definitely notice when it's time to sell or trade – it's simply not necessary. Not when you have a Honda Certified Body Shop like ours on hand to help you.
We value your time, your money, and your car's appearance. That means your Honda's body work will be done efficiently, affordably, and completely – with no unpleasant surprises when you get the bill.
Revamp Your Honda at Sycamore-Dekalb's Auto Body Shop
Check out our special offers for savings off our already reasonable prices on body work. When you're ready to get a free estimate on the work your Honda needs, contact us or schedule an appointment online! Our expert Honda technicians can show you exactly what can be done to repair and refresh your Honda and restore its like-new shine.