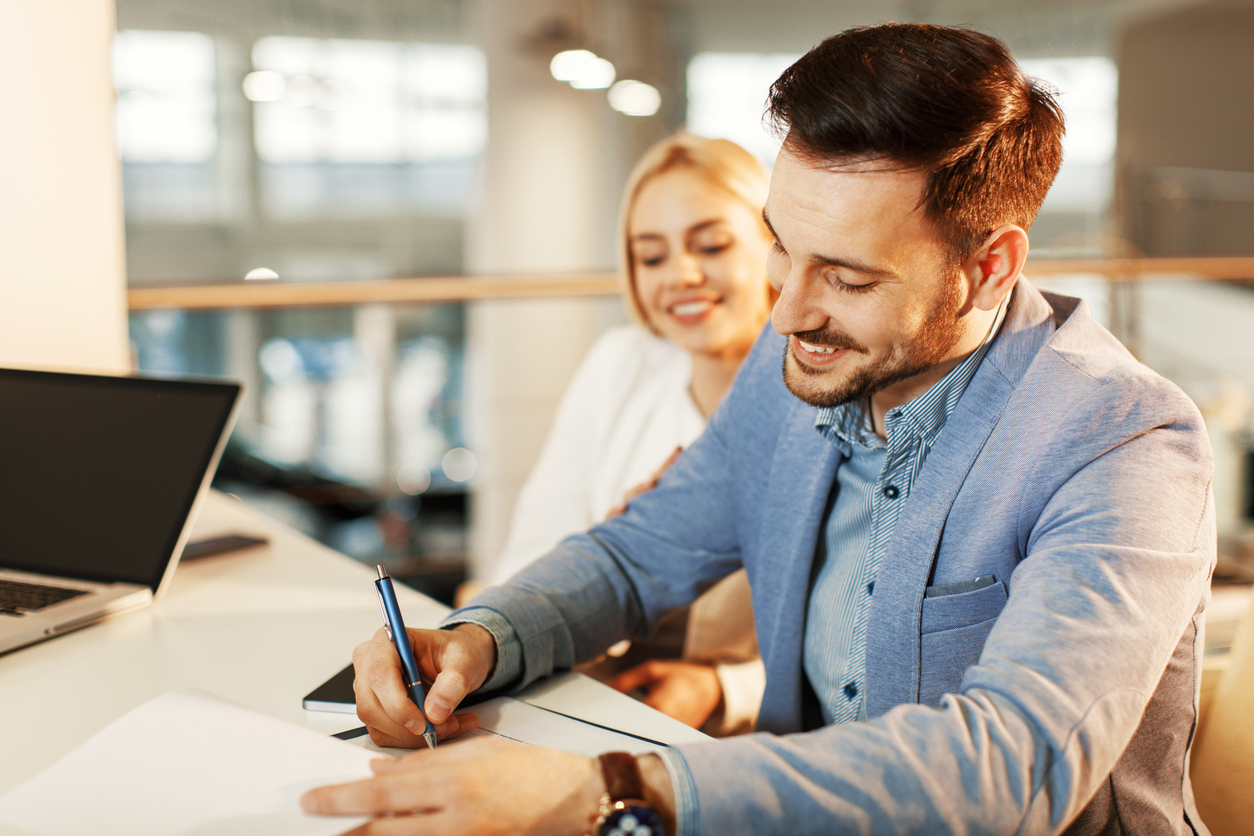 Finance a Car with Brian Bemis Auto Group
Many car shoppers don't have a lump sum of cash to hand over on the spot to pay for their new or used vehicle. No matter how great the deal is you're getting – and if you're shopping Brian Bemis Auto Group, it's pretty great indeed – a big-ticket item like a vehicle often needs to be paid for incrementally, over time.
That's why so many people choose to finance their car purchase. This allows you to spread the payments out over a period of months or years, and with the low monthly payments this affords you, you'll be able to purchase the exact vehicle you want.
Credit: The Key to your Car Purchase
The best way to approach a vehicle purchase is by arming yourself with all the information you need to make smart decisions. That means you'll need a good idea of where your credit stands. The better your credit, the more numerous and attractive the loan options available to you.
But wait – that doesn't mean that low or challenged credit is a deal breaker! Not at Brian Bemis Auto Group. Our team of financing experts works with all types of credit and will go to bat on your behalf with our large network of lenders to secure some fantastic loan options for you – regardless of your credit history.
Understand Your Credit Options at Brian Bemis Auto Group
Our finance team wants to help you get the best loan possible so your monthly payments work well with your budget. They will sit down with you and help you determine your best options based on your financial situation. In the meantime, we're happy to provide you a quick and easy estimate of your credit score that will help you move forward confidently in the purchasing process.
Once you know where you stand, you'll enjoy the car shopping experience even more as you browse our incredible inventory of new and used vehicles.